!—[if lt IE 7]> <![endif]—>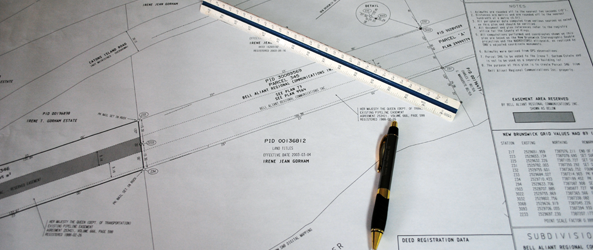 Meeting Our Clients Needs
What we strive to provide is peace-of-mind to our clients. By researching all available documentation on the property, and surroundings in question, as well as detailed field observations you can be sure that the project at hand will be done right.
Ensuring that you are aware of any potential problems in the future is our first priority.
DeSaulniers Surveys always stands by its work.
About Us
We at DeSaulniers Surveys Inc constantly strive to provide quality planning, surveying, and consultation services to our clientele, and for over 30 years we've committed ourselves to establishing, and maintaining long-term relationships with each individual client.
We continually aim to provide our clientele with peace of mind. Using state-of-the-art software, and technologies, we are able to ensure the consistency, and accuracy of our work.